It is well-known that buying furniture is quite the struggle. Everyone has gone through this task, with all the confusion and hesitation that come with it. Even the professionals at Flat Pack Mates have had their moments of frustration. Hopefully, this guide will make this process easier for you.
Plan Your Purchases Ahead
When you find your dream home, even before you buy it, start planning the furnishing. This way you will have the time to think about whether what you want can be achieved or not. Decide on the kind of furnishings you want to buy. You can get affordable, but not very durable RTA furniture from IKEA. If you can choose other store chains that offer more durable and sturdier wooden pieces.
Experts advise to check out catalogues and online shops for discounts and sales on furniture, self-storage units, entertainment units. Buy what you can in advance, or keep track of how often your desired products are on sale.
Many retailers offer online catalogues which make it even easier to shop online and to hire a next day furniture delivery service and spare yourself the troubles of transportation.
Compare Prices for Given Pieces in the Different Stores
You may not find the same piece in two or three different stores. But there might be similar ones for better prices. This way you will also make sure that you will not pay more than you should. This is a strategy that many people use and has proven useful.
Know what you want from your furnishing, what amount of wear and tear they will get. Because if it will be used a lot, then you will need to invest in more expensive and sturdier pieces. And if you would rather spend less money but still have stylish looking furniture then that's a whole other story.
Find inspiration about designs and arrangements in magazines, on Pinterest, on TV. You can also download interior design apps to get a clearer image of your own home.
How to Choose & Buy Your Furnishings
Mattresses are some of the most important items you should carefully choose. Your sleep depends on it, so make sure you really try it in the store and choose one that makes you feel comfortable.
How to Choose a Mattresses
What to look for when choosing a mattress:
Longevity – does the manufacturer give it a long life.
Comfortableness – firmness, is it suitable for you.
Cleanliness – what material is it made from, will it be easy to clean.
Do you or someone in your family need a therapeutic mattress?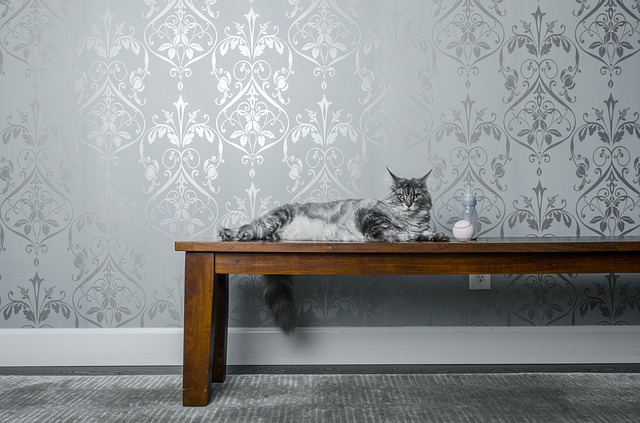 How to Choose Wooden Furniture
It depends on your preferences and personal style. But here are more things you should know and things you should look for.
Choose between hardwood and softwood.
Softwood furniture is cheaper than hardwood.
Hardwood is more durable and fire-resistant than softwood.
Both offer a variety of colours to choose from.
Flat packs are an even cheaper option than the above-mentioned, but they are not as durable. People are also often advised not to move their RTAs after they have been assembled once. With knock-down kitchens, you can strengthen the structure, just as with a charge, but truth is, people rarely add extra anchors or holders.
How to Choose a Sofa and Other Upholstered Furniture
Which sofa to buy for the living room? It is important to know your budget and to know how much your upholstered pieces will be used.
If you are a fan of leather, look for the leather's grade. On it, it depends how quickly the leather will crack and how easy it will be to clean. Read all labels or ask at the store about the type of leather.
For suede or other upholstery, you should remove the cushions and inspect the base without them.
Enquire about the cleaning needs of the different upholsteries, if you are not aware of them.
Sit on each piece to try its firmness and comfortableness.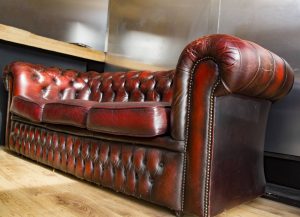 Additional Tips
Accessories. You can mix old and new pieces of furniture. The important thing to do is to just have an eye for the colours and to use accessories. An old sofa can look great to your new coffee table if you add three of four cute couch cushions. The living room is a great place to choose to mix different furniture in.
Also, you can take a photo of your old and new furniture and post it in a forum, asking people with more experience or interior designers, what they think of the matter and take their advice.
After buying the best sofa for yourself, also invest in a sleeping sofa. Regardless of the size of the living room in which it will go, you can never go wrong with such an item because it serves a double purpose.
Thеse tips were brought to you thanks to the technicians who have been collecting, delivering and assembling furniture for many customers. You can read more tips on how to save money at IKEA.