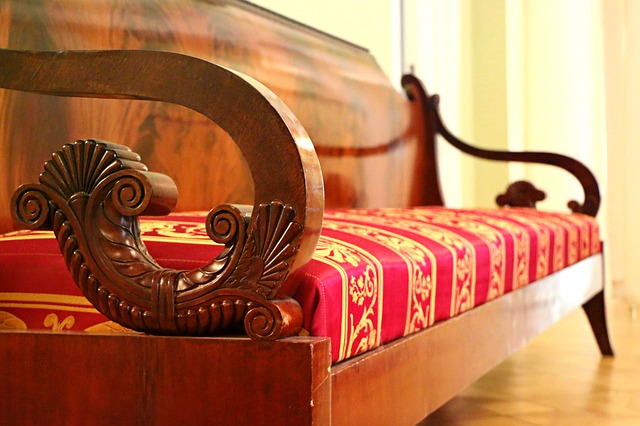 In this day and age, most of the things we do are done online. We talk to our friends online, we read the news, watch funny videos, read books, and most of all we buy and sell online. In the past, we used to throw things away when we no longer needed them or trade them for something else.
Now everything is a lot simpler. We take photos, write descriptions and upload them online and whoever is interested in our belongings contacts us, and more often than not, the deal is done. But how do you sell used furniture fast?
Is there something you can do to increase our chances of selling your used furniture quicker and for more money? Yes! There are a few tricks that we will discuss here to help you get more money from selling your belongings.
Tips for Selling Used Furniture Fast Online:
Most practices are known, but there are some minor details that the majority of people do not use. Here they are:
1. Be informed about the prices.
If you just want a lot of money you will drive away potential buyers quickly. You need to offer people the best price/quality ratio.
2. Write an honest description.
Admit it if your product is not in a perfect condition. State if there are damages – stains, scratches, dents, chips, or tears. Also, include the age, material, brand, and if it needs special care. Specify if the furniture has been assembled once. Can it be disassembled and reassembled?
3. Include as much information in the title as possible.
This way, only people who are really interested will be contacting you. And it will be easier for people to find your product.
4. Upload good pictures.
What you can do to take nice photos:
First, clean your pieces.
Take photos from every side, including one at eye level.
Take the photos during the day or in a well-lit place. Snap a filter on them if you like.
Remove the unnecessary things from and around the item for sale.
It is always better to upload many pictures instead of just one. Some people might back down because they think you are hiding something if you don't have pictures.
5. Specify the size and measures of your item.
When selling used furniture online, especially if it's bigger than standard furniture, you need to add the sizes in the description. People who are looking for non-standard sized furniture will be drawn to your offer right away. People should know if there is a point to bother seeing your piece. This is another way to spare yourself and other people time.
6. Check your competition.
Selling your furniture locally has its advantages. It is easier for everyone if the seller and buyer are in the same area. * You can check local forums and post your offer there as well.
Also, see what is the store price, then look through various sites for used furniture what price range there is. Having that in mind and knowing the condition of your item, ask for a reasonable price.
7. Is your home is pet free and cigarette smoke-free?
State that in the description. Many people want to know such details, and they can't see them in the pictures. Why is this important? Because it gives, even more, information about your piece of furniture to the potential buyers (e.g. they can find out if the sofa smells of cigarettes, and if an animal has had accidents on it, and more).
8. If possible, offer different ways of payment.
People are different and they prefer different payment methods, some might even back down if they see that you offer one way. Include PayPal or other secure systems.
9. Timing is important as well. Uploading your ad in Summer will give it more views for sure.
Summer is the time when people move houses and need new furnishings, and frantically start looking for deals. You might succeed in selling a couple of pieces if you post your ads during summer.
10. Prepare to negotiate.
People will rarely just pay you the price you want and walk away. Everyone will try to lower the price. You can put a little bit of a higher price than you actually want and go from there. Give it space to negotiate and still reach your real price.
*If you cannot negotiate with people, ask a friend for help.
*Keep in mind that if you need the money right away, you shouldn't ask for more than you need, or bargain.
11. Are you selling disassembled flat packs?
Make sure to write in the description the parts that are included. Is the instruction manual included? Is it versatile? Can you assemble the flat pack furniture before selling it?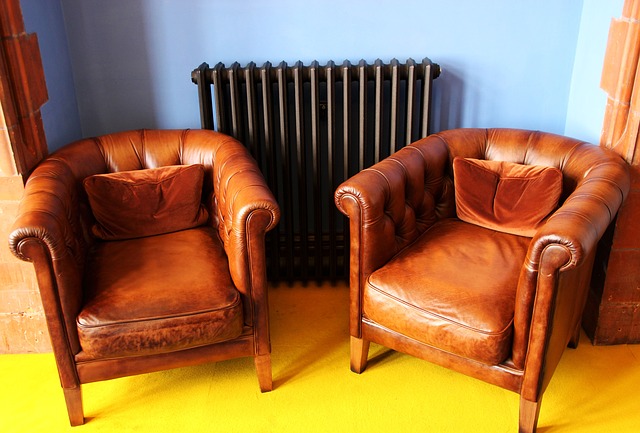 Bonus tip:
Safety is more important than you think. What this means is that when you schedule an appointment with someone to see your piece of furniture, make sure you meet in a place where there's traffic or on the street where people can see and hear you. Do not invite strangers into your home. Even driving the item to a crowded parking lot is not a bad idea when dealing with safety.
Rethink what you know about selling used furniture online and follow these tips to get the most money out of the deal.
>> Here you can find ideas on Scandinavian interior design.