Reportedly, the oldest housing stock in Europe is situated in the UK. Fortunately for most and unfortunately for some we can't just destroy houses that are a couple of ages old just for the sake if building new ones, so the only solution is to preserve and make them as efficient and sustainable as possible. Here are some of our tips on how to improve the efficiency of your home on a budget.
Lighting
What a lot of people don't seem to understand is that one of the biggest factors in energy efficiency in their house is the lighting. Just imagine, let's say you have 10 150 watt light bulbs, can you imagine how much electricity wasted in a day is that? Researches show that you can save up to 30% of your electricity bill with just replacing your old lighting with inexpensive low-energy light bulbs.
Insulation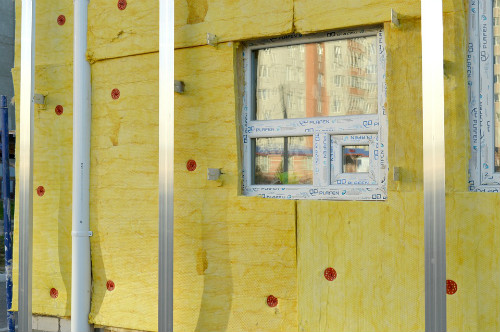 Many people have the misconception that the earth brings a lot of cold in the house. However, things cannot be more distant from the truth. Earth, in fact, is a natural insulation. Ever wondered why your basement is always warm in the winters and cool in the summers? The best place to start with insulation is the roof. There are many types of wool that are extremely suitable for energy efficient roof insulation. This could also work for walls.
Heating
You don't really have to keep all room in your house warm. If you think about it, you pretty much spend all of your day in one room. National Trust also provide a service that heads up to 5°C more than the outside temperature. This will provide optimal humidity and will help you preserve your house without spending any energy.
Doors And Windows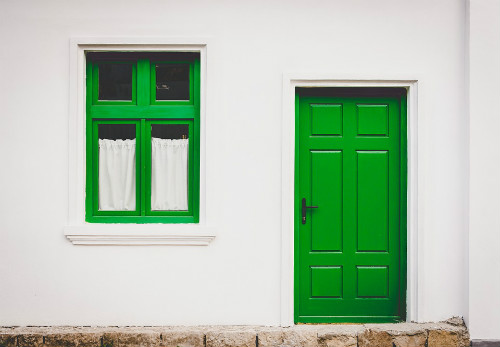 Doors are another essential place where energy saving may fail you. Proper door insulation will help you in blocking cold air from entering the house. Draught proofing will also allow your doors to expand in the wet seasons and get back to normal when it dries out. Getting a triple glass package for your windows is a great solution. However, since we are talking about budget energy savings, the best option for you would be a removable secondary glazing. It doesn't cost much and will do the job just fine.
Flat Pack Furniture
Furniture is another essential part of improving your home's efficiency. Flat pack furniture is a greatly affordable way to bring style and freshness into your home on a budget. The advantages to flat pack assembly far outweigh the disadvantages. Flat pack furniture is easy and fast to assemble. Companies like IKEA furniture are spending millions every year in order to provide the best designs at the lowest cost possible. On top of that, since flat pack assembly and furniture delivery is so cheap, you are going to be able to switch up your whole furnishing every couple of years.