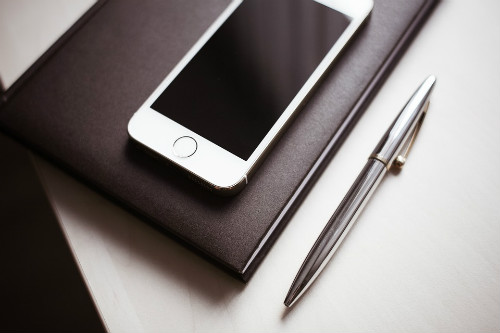 IKEA furniture assembly is the biggest phenomenon to come on the furniture market since the invention of the chair.
It all started for IKEA designer Gillis Lundgren taking the legs of a table that wouldn't fit his car. Ever after this "incident" occurred furniture assembly and IKEA has never been the same. The invention of flat pack furniture sky rocketed IKEA's share on the furniture market. Global sales of IKEA flat pack furniture jumped 3.1% to 27.9 billion euros last year. But IKEA doesn't plan to stop there. The opening of IKEA shops in India is planned and will surely happen by the beginning of 2018 and with the launch of their new mobile application, they will surely be in the spotlight.
IKEA recently launched an application available in the Apple app store and Google Play. The application takes pictures of your room, gets dimensions and then allows you to try out new pieces of furniture in your virtual room. You can virtually take items from IKEA's catalogue, place them wherever you wish and visually try them out before you actually go and buy them. The augmented reality technology has been around for quite a while, it wasn't until now though that it's commercial application was found.
IKEA initially used this technology to allow to scan pieces of flat pack assembly in IKEA's catalogue and bring up more information such as the available colours, sizes and functions. IKEA officials have really taken it to a whole another level. The mobile application fixes a very common issue, theoretically, people are not going to get in extra costs anymore when purchasing furniture. You will always know if, for example, the chair you picked, fits your room and matches the colours. It's estimated that more than 70% of the UK population don't actually know how big their homes are. This is exactly where the problem with buying oversized furniture starts.
The new IKEA application offers you the chance to place true scale flat pack assembly items in your own 3D space. This technology is nothing new, smaller companies have been using it for quite a while, but since IKEA jumped on the 3D train, it will surely surface in the mainstream sooner than not. The way this works is pretty simple, once you find an item that you would like to check out you scan the custom symbol on the page with your phone wait until the 3D furniture appears. You can move the furniture up, down and all around with pin point precision. It's almost like a game, very fun and quite surreal.
Until the geniuses at IKEA create an app or a device that teleports furnishing to your place, make sure to benefit from flat pack furniture delivery by the professionals at Flat Pack Mates.